Check out New Music from LGBTQ+ Artist
BLAKE ALLEN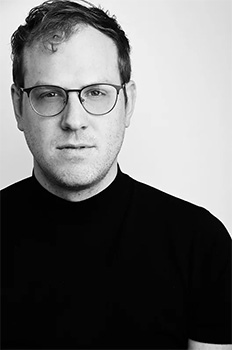 Photo: Michael Kushner

Blake Allen recently released his album The Shards of an Honor Code Junkie (which debuted #1 on Amazon, #2 on iTunes, and #12 on the Billboard charts) and is under consideration for a GRAMMY! The album has gained over 1 million streams in less than a month and has surpassed 1 million streams on Spotify alone.
Listen to "The Introduction" Here

His album "Shards" details his experience growing up as a closeted gay in the Mormon Community; based on Mormon hymns that he grew up listening to. Blake says that he uses this album as a way of healing. The Honor Code references the Mormon faith rules that one is supposed to abide by. The album shares growing up Mormon and attending Brigham Young University. It also deals with his own sexual assault and suicide of a close friend.

Recently he went into more about this in The Queer Queue interview: Growing up Mormon with Blake Allen: An Interview on His New Album "The Shards of an Honor Code Junkie".

"Shards" features multiple Broadway stars including Alison Fraser (Gypsy), J Harrison Ghee (Kinky Boots), and Teal Wicks (Wicked) among others!

In addition to his album, Blake Allen is the official pianist and music director for Rupaul's Drag Race star Tina Burner (Orchestrated and arranged Tina's latest cabaret series "Maybe This Time", and toured with Tina in multiple cities including New York and Philadelphia). He is also married to Marti Cummings, a famous drag queen and political activist who ran for New York City Council.
Listen on Spotify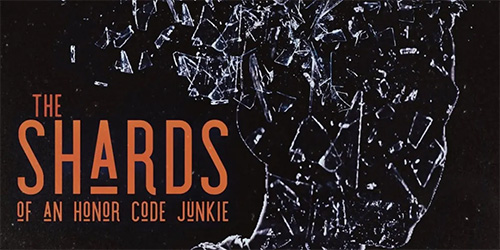 Website l Facebook l Instagram l Spotify l Twitter l YouTube